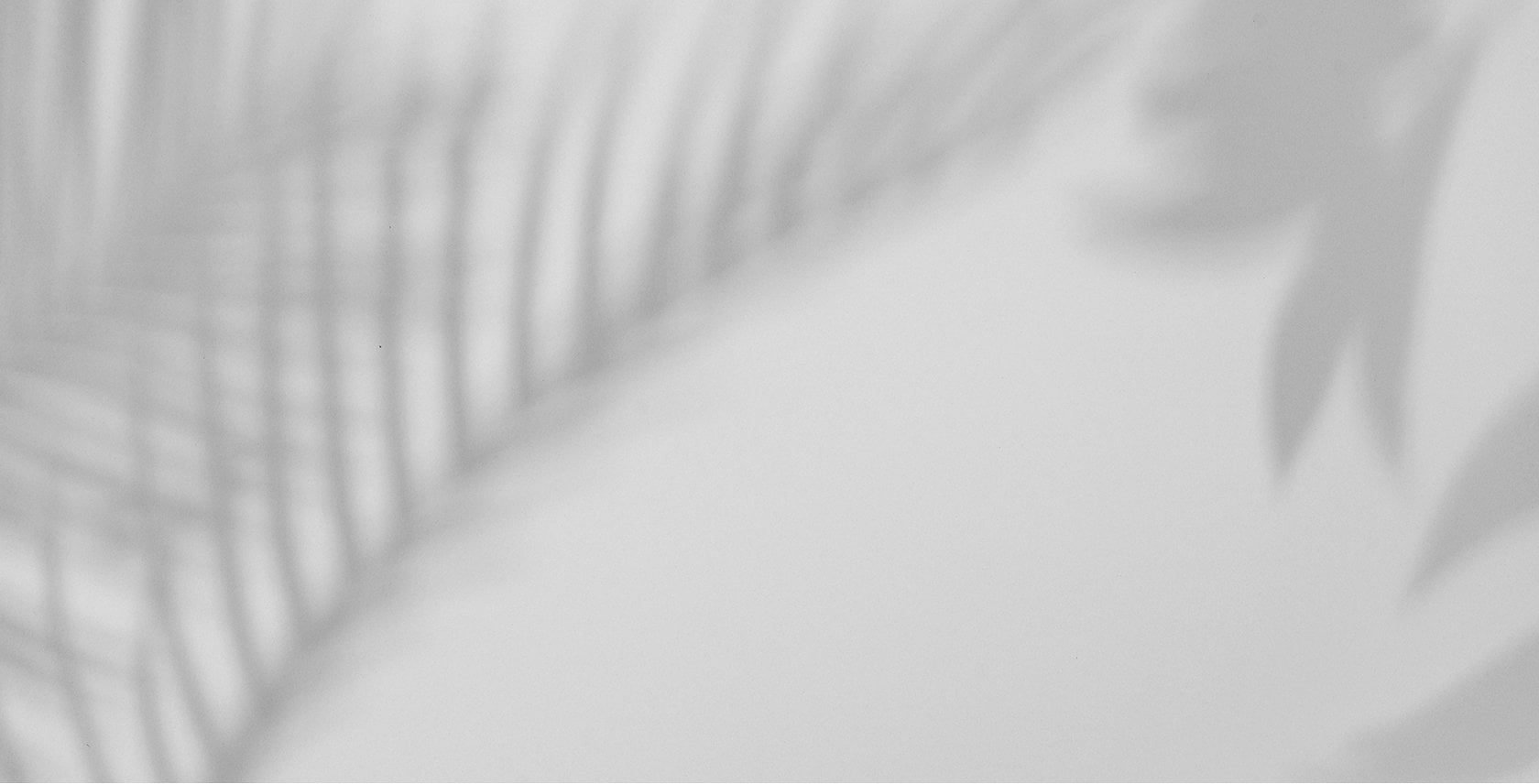 A hidden oasis in the heart of bustling Mykonos
Welcome to A Hotel Mykonos, a haven in the vibrant centre of the enchanting island. Its ideal location allows you to experience the pulsating heartbeat of Mykonos while providing a serene sanctuary to retreat to at the end of an exhilarating day.   
The hotel combines modern facilities with an enhanced Mykonian vibe, offering an unforgettable experience that upgrades your vacation. With a range of frequently renovated rooms and suites, from which some boast private pools, we ensure contemporary elegance. 
While we provide the services and amenities of a larger luxury hotel, our intimate boutique atmosphere guarantees personalised attention and a friendly ambiance. At A Hotel Mykonos, you can rest assured that each detail is thoughtfully designed to cater to your every need.
Our mission and promise to you

At A Hotel Mykonos, our mission is to provide you with an exceptional and immersive experience that goes beyond traditional hospitality. We are dedicated to curating moments of pure bliss, ensuring your stay with us is nothing short of extraordinary.
With a vision to be the epitome of refined luxury, we strive to create a refuge where your every desire is anticipated and fulfilled. Our warm and tailor-made approach to hospitality is rooted in genuine care and meticulous attention to detail, ensuring that you feel welcomed, valued, and truly at home.