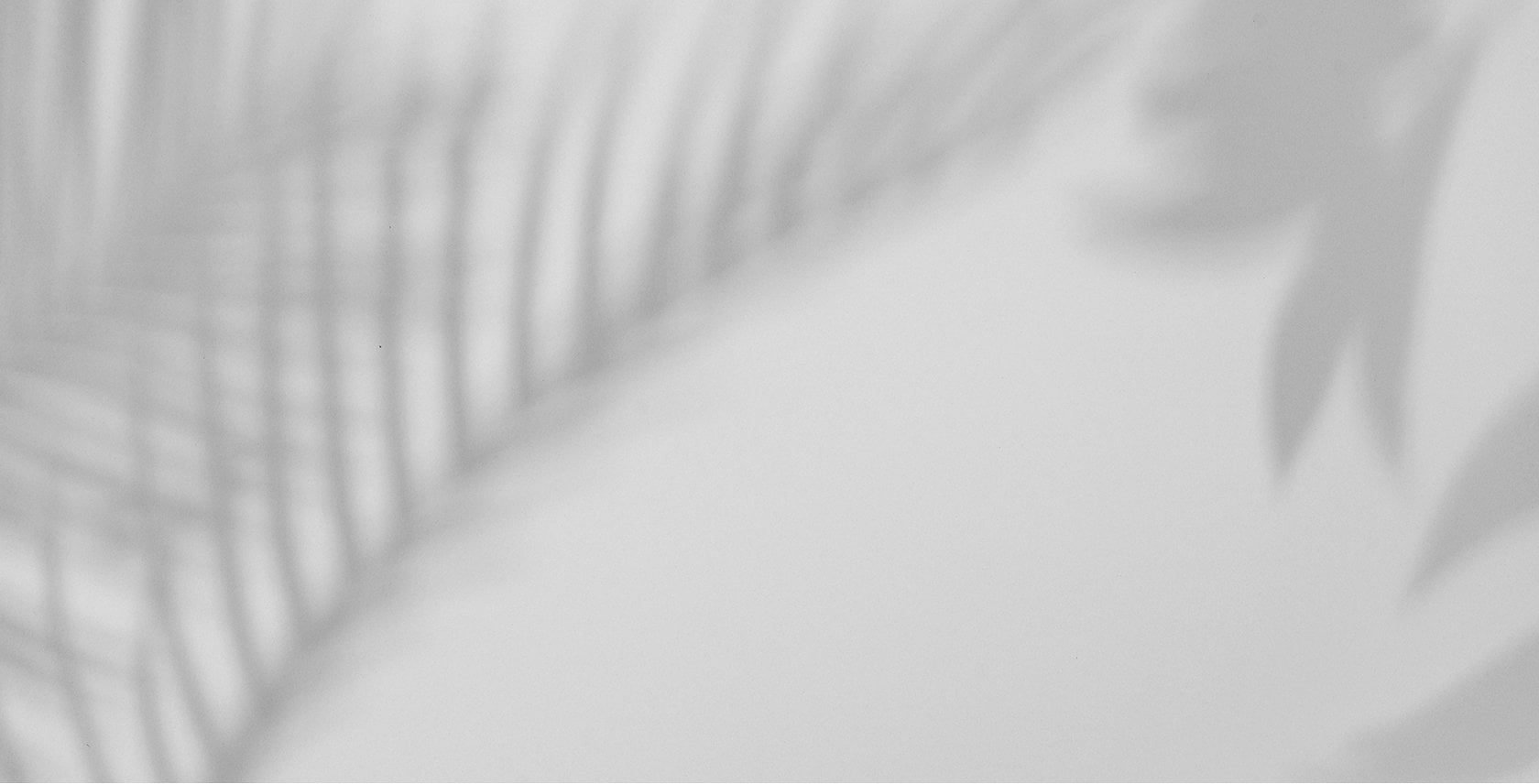 How to get to Mykonos
Discovering how to get to Mykonos, the glamorous and eclectic island, has never been easier. With an array of options at your disposal, reaching this idyllic destination can be a seamless part of your travel adventure.
Wherever you are journeying from, the island's well-connected transportation network means you can easily transition from your location to our sun-drenched shores. We invite you to explore the numerous pathways that lead to Mykonos. Read on to navigate the multitude of ways to immerse yourself in the authentic island experience that awaits.