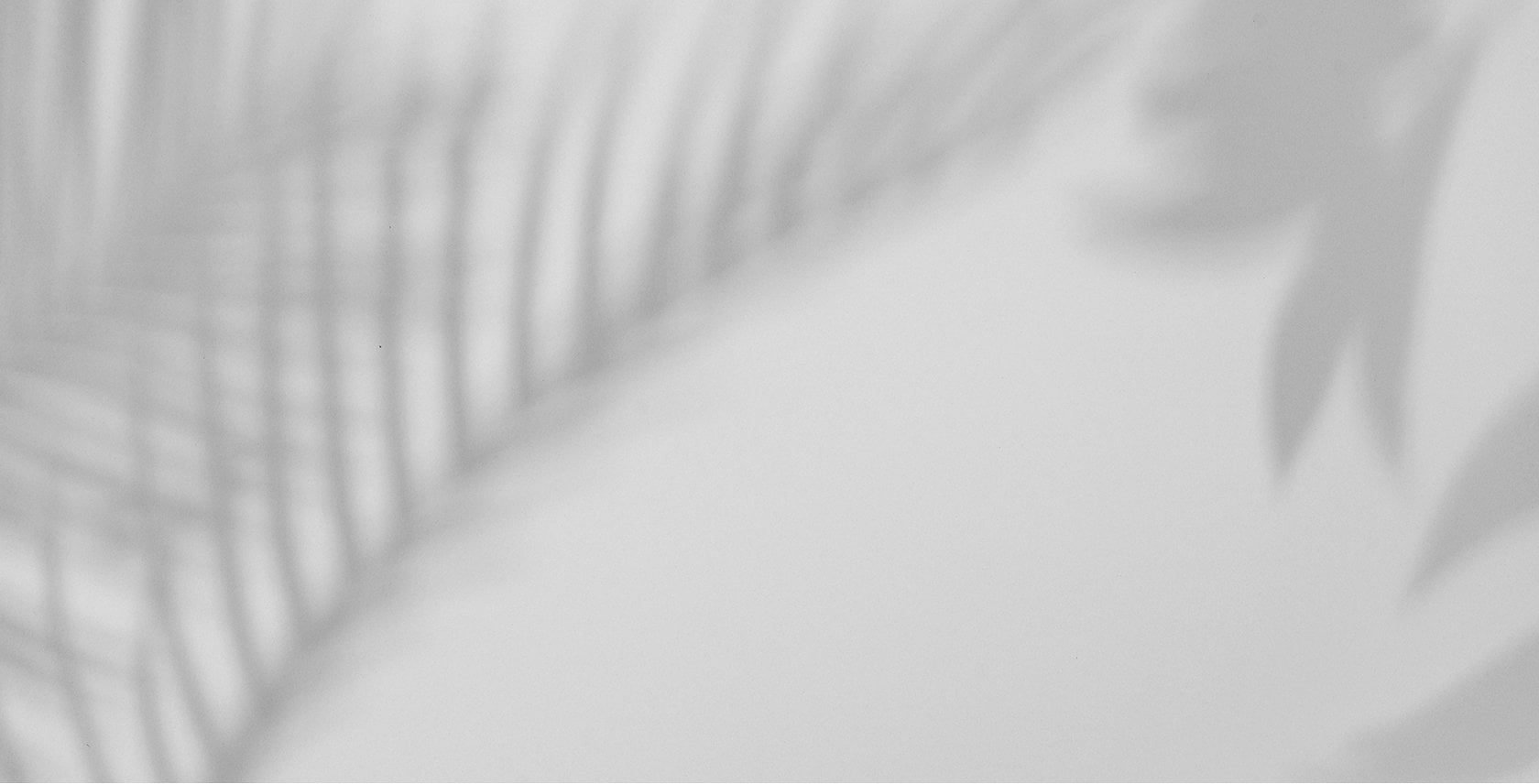 How to get around Mykonos
Are you wondering how to get around Mykonos? Worry no more. In this guide, we will delve into all potential ways to get around, providing valuable insights and tips to help you choose the best option for your exploration.
Discovering Mykonos is an adventure filled with beauty and various transportation options to suit any traveler's preferences and budget. Whether it is the convenience of private transfers, the freedom of renting a vehicle, or the charm of exploring on foot, Mykonos can provide the most suitable means of transportation for you.