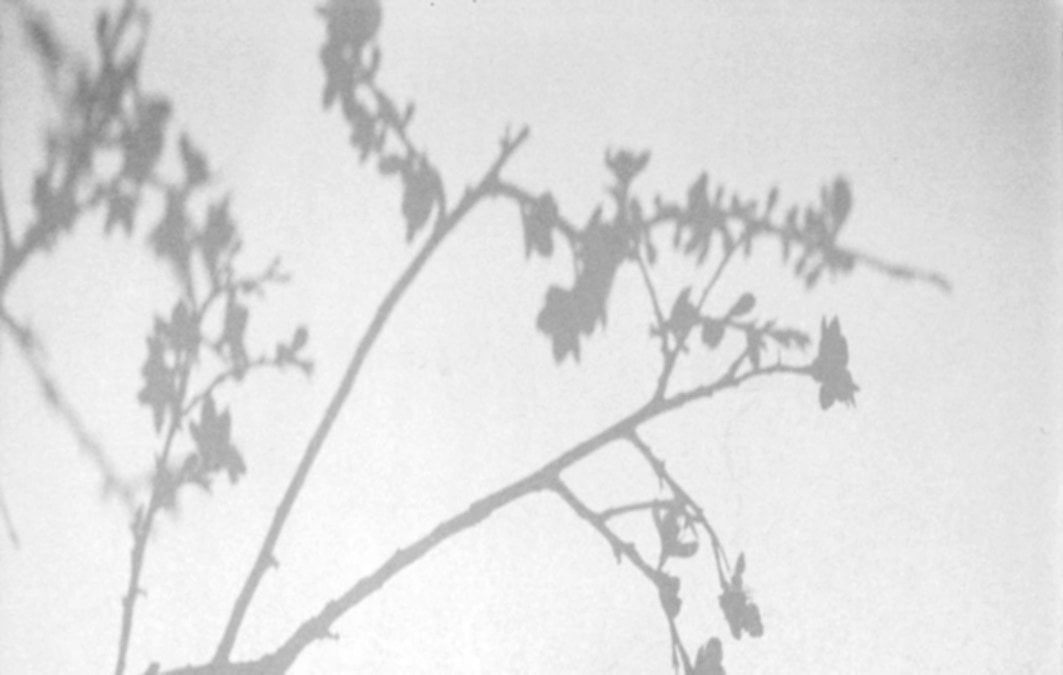 Double or twin bed & sofa bed
Luxury accommodation in

boutique hotel Mykonos

Next to the crystal clear turquoise pool, Country Rooms feature a slightly and gently decorated space with Mediterranean colors and typical Cycladic architecture. The Country rooms stand out for their cozy wooden ceiling and elegant decoration based on traditional Aegean elements. Enjoy excellent garden views from inside your room or relax on a private pool view veranda. Immerse in a complete boutique hotel Mykonos experience and stay in lux and comfort in A Hotel Mykonos Country Rooms.