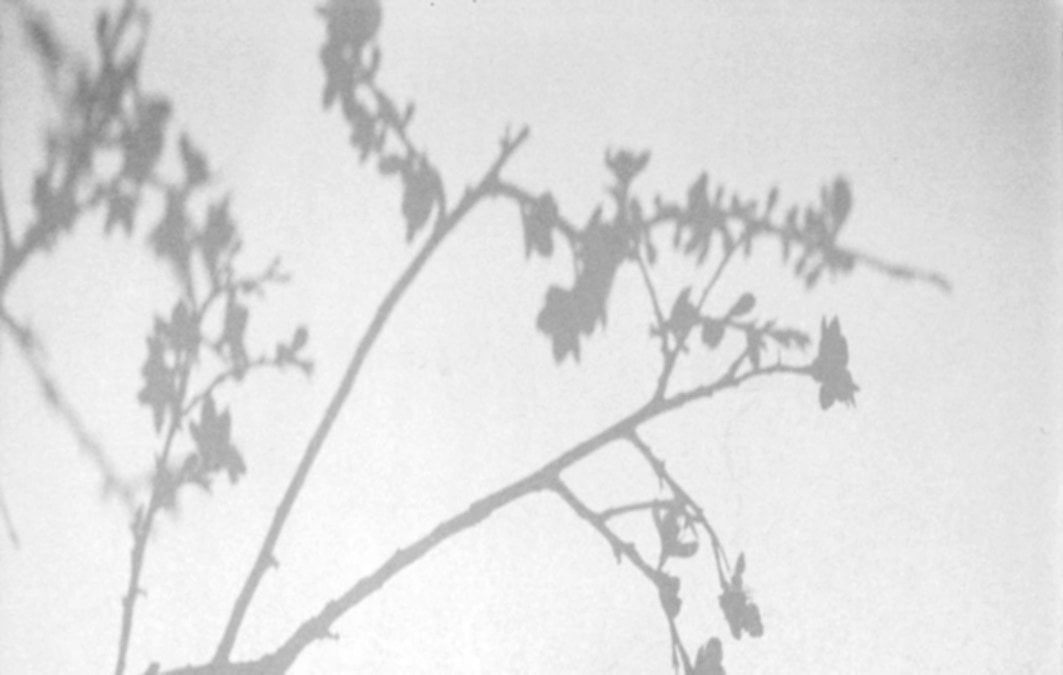 Homely Family

Superior Suite in Mykonos

Experience undisturbed relaxation and intimate family moments in the Family Superior Suite at A Hotel Mykonos. Ideal for up to 4 guests, the modern suite with a double bed and 2 sofa beds is thoughtfully designed to provide ample space and comfort. Adorned with elegant artefacts inspired by Cycladic architecture, it exudes an opulent and pleasant ambiance.

Step outside onto the private balcony to bask in the beauty of the surrounding gardens, where vibrant flowers and greenery create a picturesque setting. Whether enjoying a morning coffee or admiring the sunset with your loved ones, you are in the right spot to immerse yourself in the natural beauty of Mykonos.

Embrace the serenity of the island and enjoy a hassle-free stay, taking full advantage of the hotel's high-quality facilities and amenities. Create lasting memories in our Mykonos suites, where tranquillity and luxury blend harmoniously to provide the perfect setting for your unforgettable family holidays Mykonos.