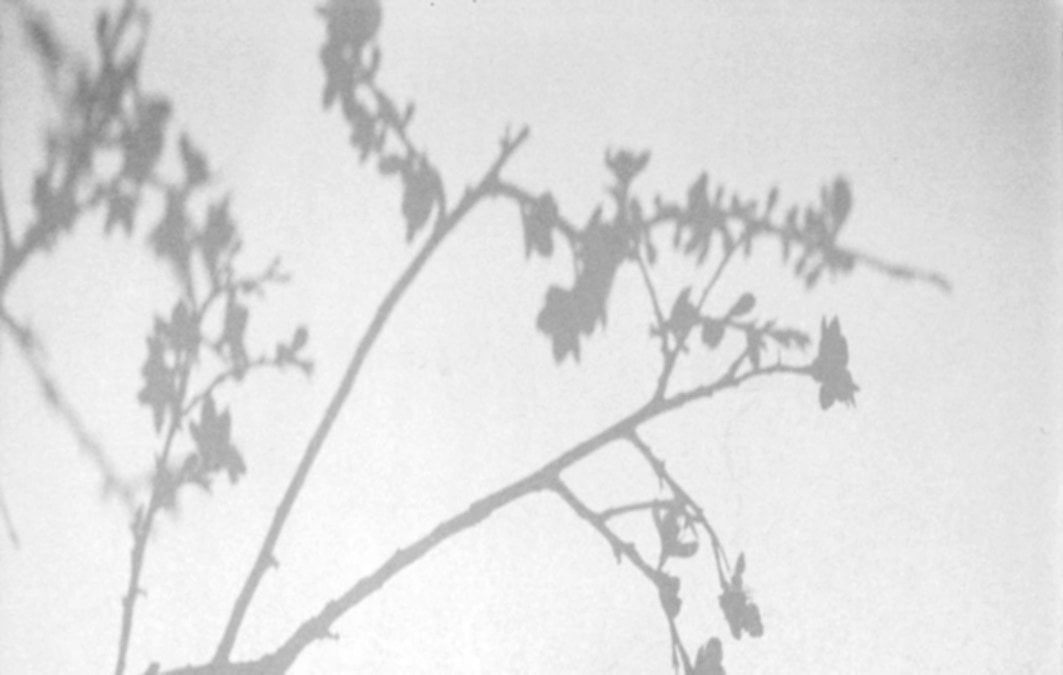 Family suite
Discover the perfect haven for your getaway at Mykonos. Specially designed to provide ample space and comfort, the Mykonos Family Suite guarantees undisturbed relaxation and intimate moments, a much-needed respite from bustling city life.
Whether visiting with family or friends, this harmonious sanctuary comfortably sleeps up to four guests and seamlessly blends elegant artifacts inspired by Cycladic architecture with modern conveniences. Revel in the joy of sharing a graceful Mykonos accommodation with your loved ones without compromising on comfort or privacy.
With a warm and welcoming atmosphere, you will instantly feel at home at our Family Suite in Mykonos. Indulge in a hassle-free stay in a safe environment with superior facilities and contemporary amenities designed to serve all your group's needs. At A Hotel Mykonos, we believe that holidays should be an experience of luxury and unforgettable memories.