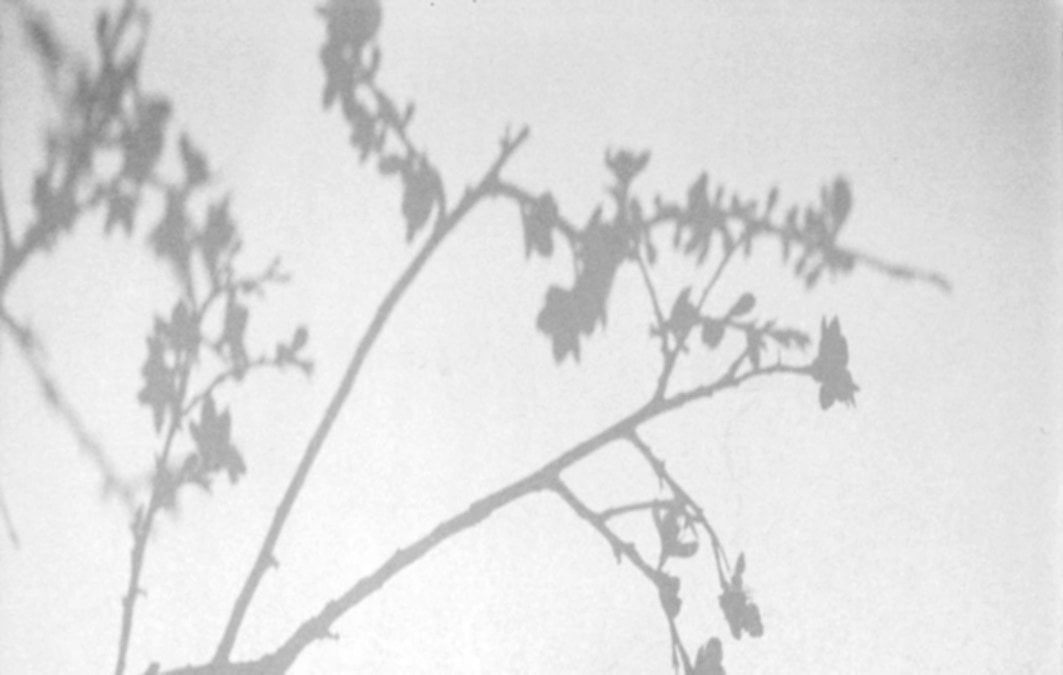 Deluxe suite
Embrace the ultimate luxury in the Deluxe Suite in Mykonos, perched on the A Mykonos hotel's upper level. Gracefully designed with light brown wooden decor handpicked for its warmth and elegance, it provides an inviting sanctuary that easily sleeps up to three guests.
Our Mykonos suites offer a unique perspective on the island's beauty. Feel comfy in the large, well-furnished living room that oozes tranquility while reflecting the radiant charm of the island. Alternatively, smooth out while gazing at the superb views of the sparkling pool and the surrounding countryside.
Revel in the suite's sophisticated design, inspired by the Mykonian architecture, and pamper yourself with first-rate facilities and numerous amenities tailored for your comfort and enjoyment. Prepare for a Mykonos accommodation journey that sets new standards in hospitality, as the Deluxe Suite offers unparalleled concierge services that cater to your every need.