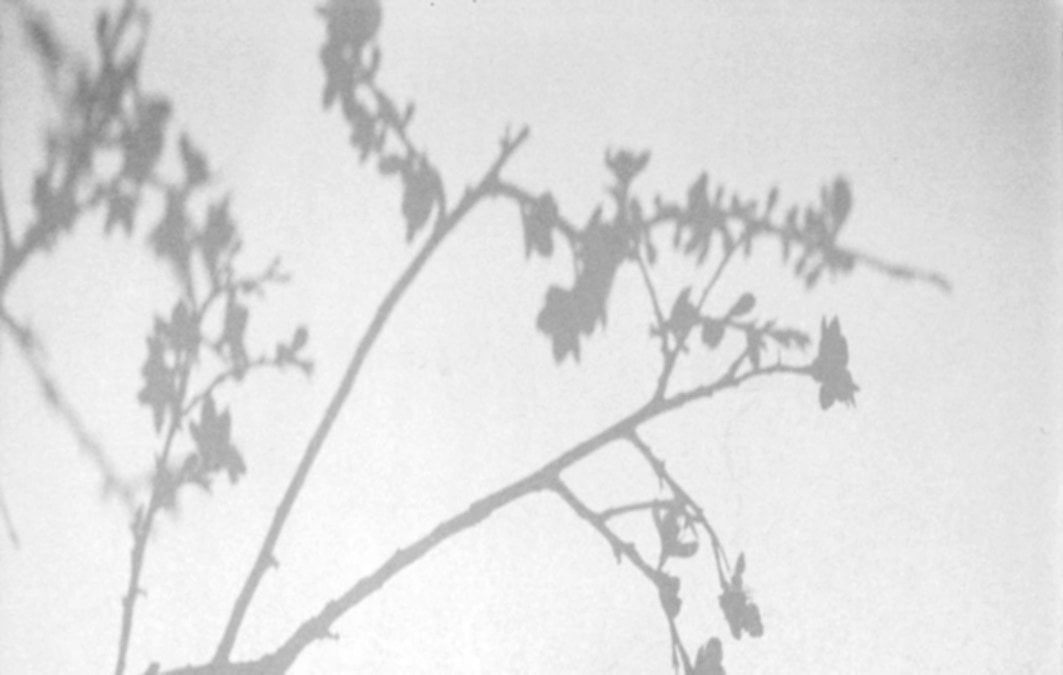 Junior suite
Treat yourself to the ultimate vacation experience at our Junior Suite in Mykonos. Situated on the second floor of A Hotel Mykonos, the exquisite suite offers an escape to tranquillity amidst the captivating island charm.
Admire the typical light grey wooden ceilings and delight in the refinement of high-end in-room facilities and amenities designed to provide a cosy stay. Step onto your private balcony and bask under the Aegean sky, the ideal place to take a pause from the bustle of life. Gaze at the crystalline pool below, a mirror reflecting the enchanting Cycladic countryside surrounding you.
Let the serenity of the scenery wash over you as you make the most out of your accommodation in one of our most coveted Mykonos suites. Every moment spent here is a step deeper into the true essence of Mykonos, a celebration of leisure and relaxation.