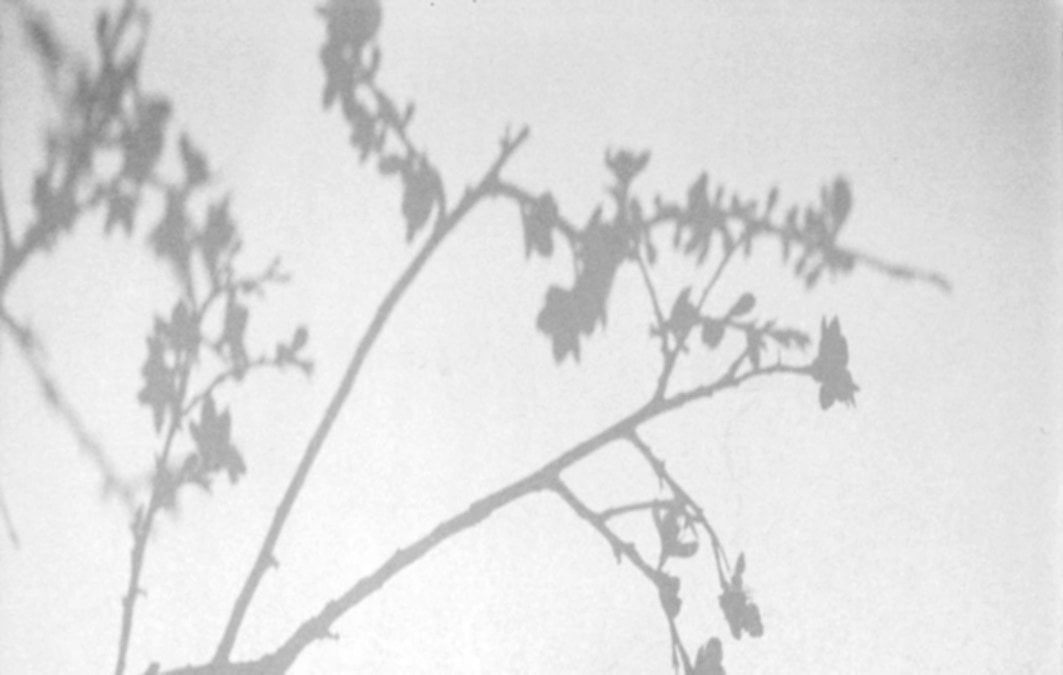 Grand Family Suite with Private Pool
Bask in unparalleled comfort and luxury in A Hotel's family suite with a private pool in Mykonos. As the generous Mediterranean sunshine fills your suite, illuminating the eclectic white details and enhancing the organic textures within, there is no better place to relax and unwind.
With separate bedrooms and bathrooms, each equipped with double and twin beds, privacy is at the heart of its design. The suite boasts a minimal design inspired by nature, making it an ideal Mykonos accommodation for a family or group of up to five guests.
Imagine yourself unwinding at the beautifully manicured garden view from the comfort of your suite and then dipping into your private pool under the warm Mykonian sun. Alternatively, lounge by the poolside and take in the majestic beauty as the evening hues paint the sky. Our Grand Family Suite is more than an accommodation—it's a place for once in a lifetime experience.