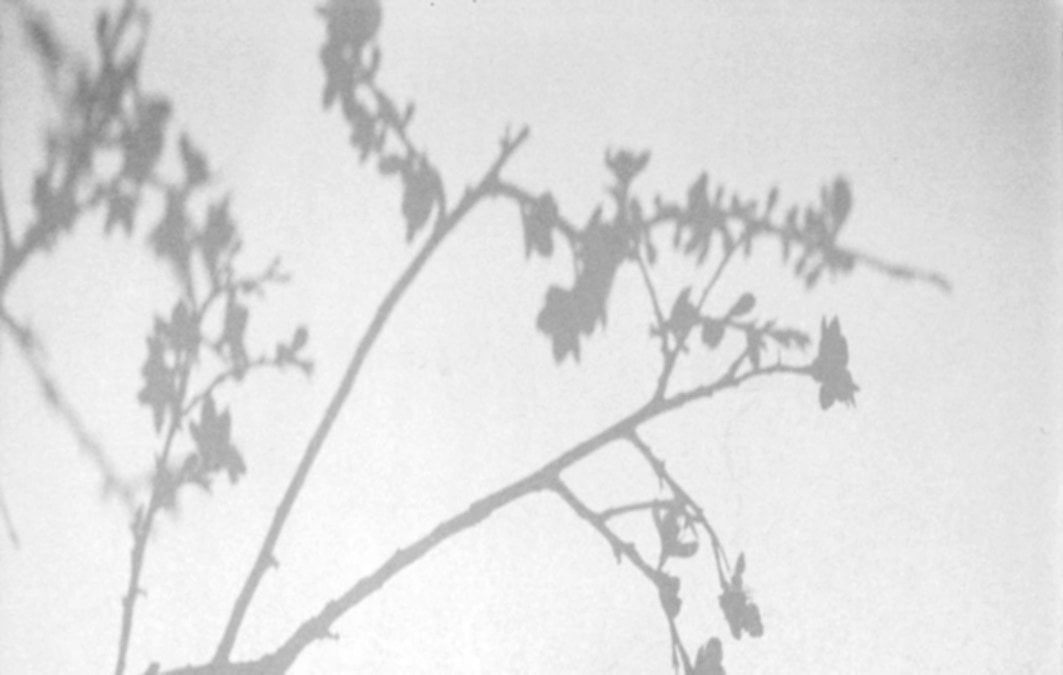 Chic Family

Superior Suite with Private Pool

Leave all your worries behind and spend quality time with your loved ones at the Family Superior Suite with a private pool. Designed for comfort and style, the spacious suite accommodates up to 4 guests and is thoughtfully decorated with elegant artefacts inspired by Cycladic architecture, creating a unique atmosphere.

Enjoy poolside moments at your private pool. Take a refreshing dip or sip on a refreshing drink by the poolside. Feel the serene ambiance of the beautifully landscaped garden as you enjoy the tranquillity of your own personal oasis.

Pamper yourself with A Hotel Mykonos's exceptional facilities and amenities, such as excellent concierge services and Greek breakfast with a la carte options. Discover the epitome of relaxation at our Mykonos suites with private pool and create cherished moments in a refuge tailored to enhance your retreat.