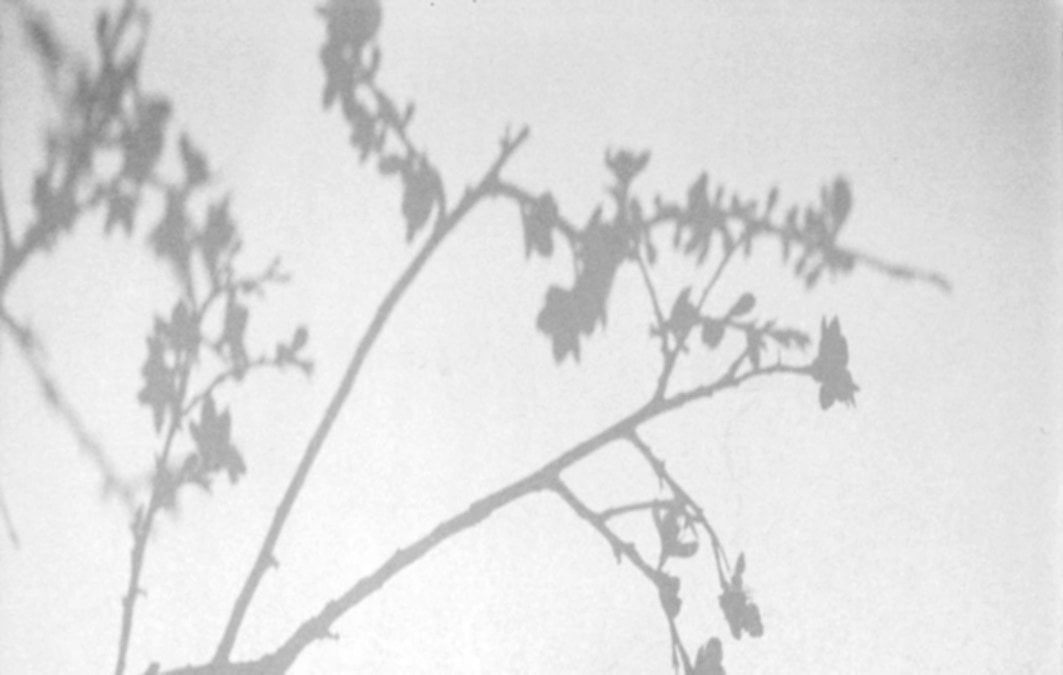 Double or twin bed & sofa bed
Stylish Mykonos

rooms with private pool

Inhale island chic in our Mykonos rooms with private pool. Minimalist design and local architecture offer a seamless fusion of style and comfort. From the moment you step inside, you will be captivated by the sleek and contemporary interiors with the white ceiling, providing a perfect retreat for your Mykonos getaway.

Picture yourself smoothing out in your private pool while diving into its refreshing turquoise waters. Feel the cares of the world melt away as you embrace the serenity of your personal oasis. The private veranda beckons you to unwind and savour the breathtaking views, whether it is a blissful morning coffee or a romantic evening under the starlit sky.

The Island Room, like all our Mykonos luxury rooms at A Hotel Mykonos, is equipped with a range of amenities to ensure a memorable stay. From plush bedding to free WiFi and attentive concierge services, every detail has been thoughtfully curated to enhance your comfort. Immerse yourself in the sheer indulgence of Mykonos accommodation, and let your extraordinary vacation begin.