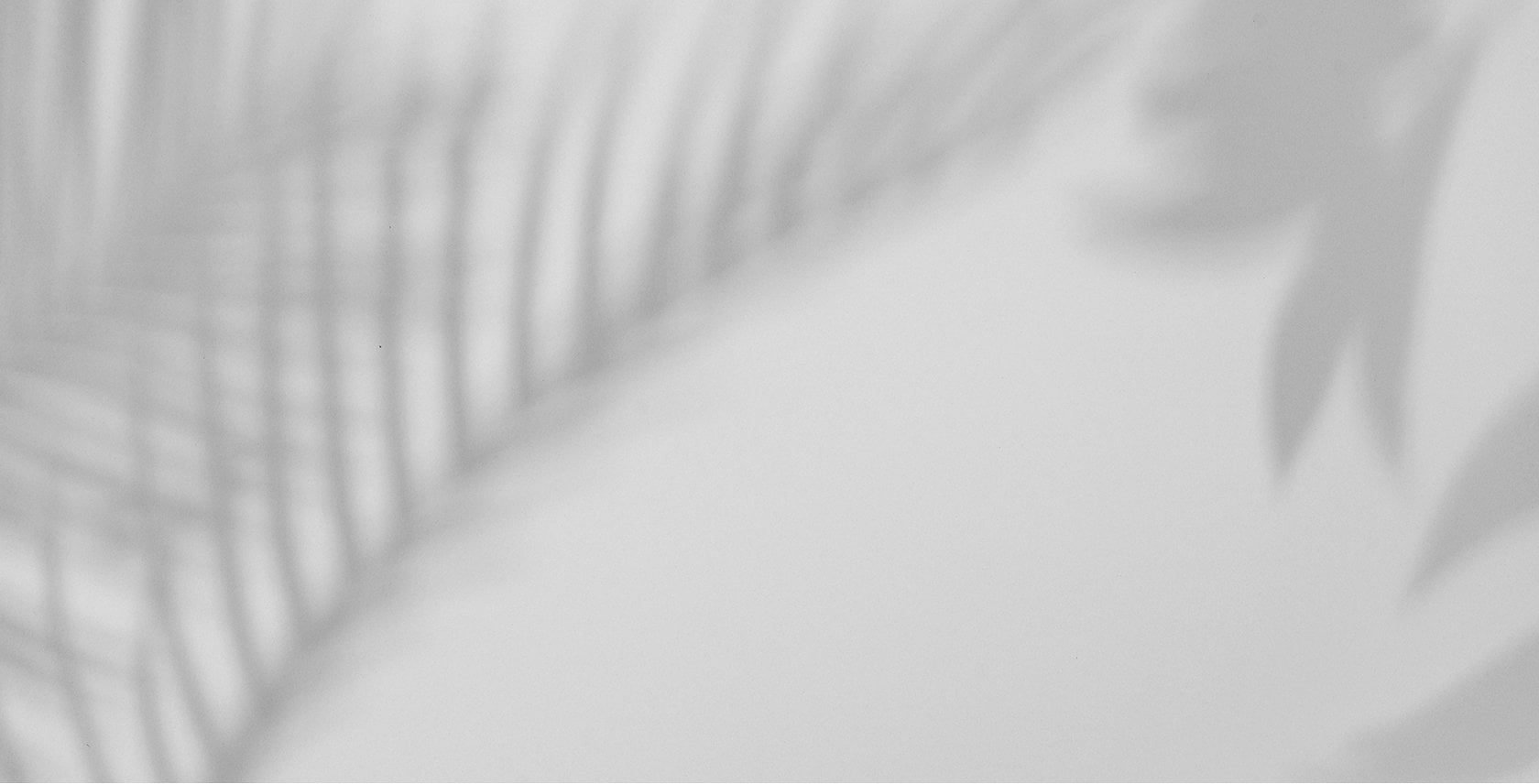 The Minimalistic

Mykonos boutique Hotel

A Hotel Mykonos features a range of state-of-the-art rooms and suites with modern furnishing and outstanding amenities ideal for a restful Mykonos accommodation experience. Creating a cocoon-like atmosphere, the minimalistic Mykonos boutique hotel invites you to escape reality and find the ultimate relaxation in a minimal yet elegant Mykonos hotel paradise.

Located next to the crystal clear pool on the ground floor, the rooms combine elegant contemporary design with absolute comfort. Decorated with muted Mediterranean colors and boasting a typical Cycladic white wooden ceiling, the minimally designed rooms match the island's sophisticated vibes' energy and vitality.

Following the total white of the traditional Aegean architecture on its furnishing, the Suites reflect a spirit of simplicity and earthy craftsmanship. With conventional Cycladic inspiration, the suites' white cement bathrooms and soft texture beddings, and gentle colors make for a unique and romantic Mykonos accommodation.